Kaag Tihar - Begining of Tihar Festival
Kaag Tihar is the first day of Tihar festival in which people celebrating the festival worship a 'crow' in the morning and feed the crow some food.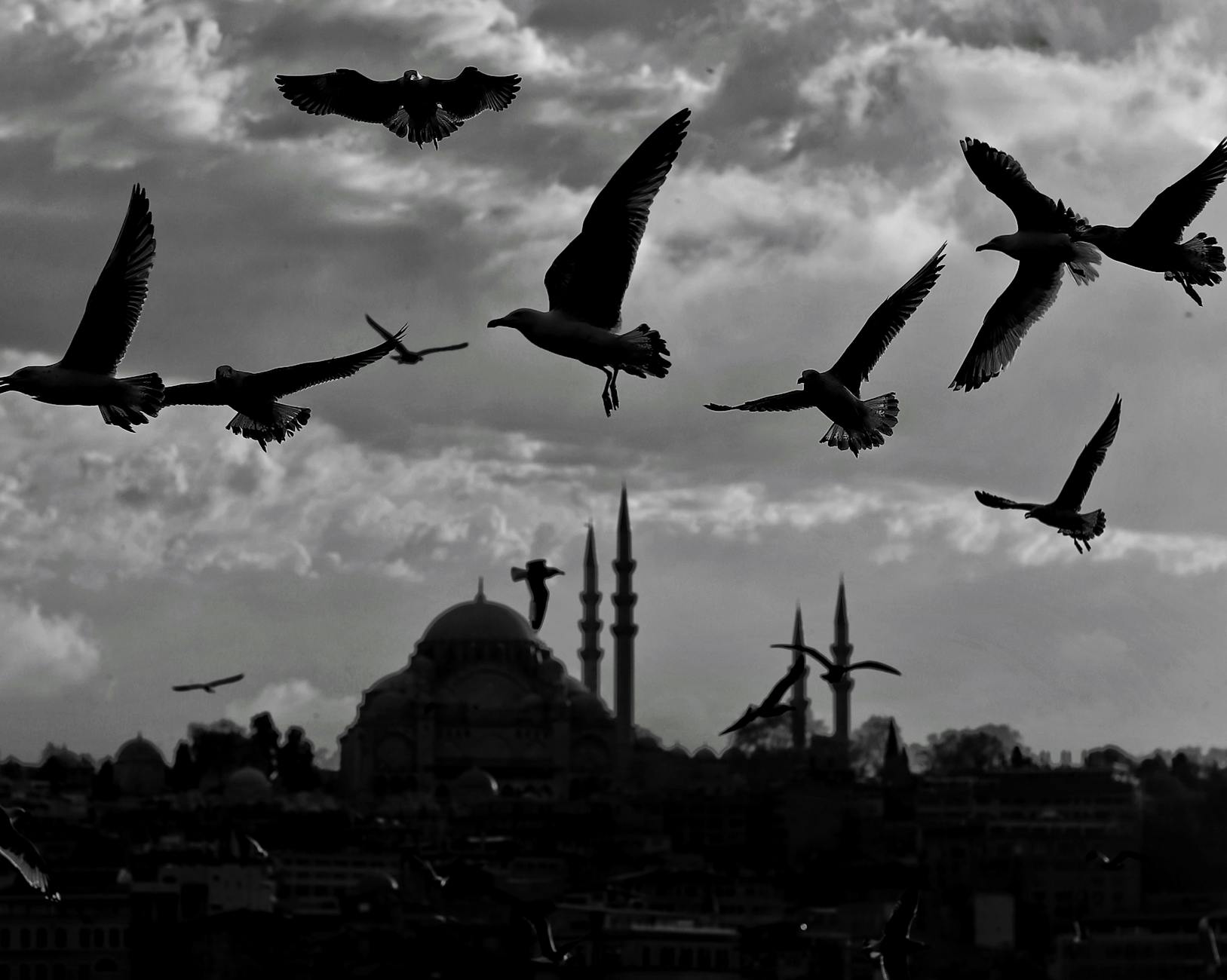 Kaag (crow) tihar marks the beginning of the second most celebrated Tihar Festival in Nepal. The day falls on Trayodashi of Kartik Krishna Paksha as per the Bikrama Sambat calendar. It usually falls on the end of October or the starting of November in the Gregorian Calendar.
On this day, Hindu people of Nepal worship crows and ravens. They believe these birds are the messengers of the god of death 'Yama'. People offer grains, seeds, and sweets to the crows. They place these seeds and grains on the roofs or out on the streets to please the crow.
By celebrating Kaag tihar, Nepalese women / girls believe they sent the message to God Yama to not take their brother away from them till Bhai Tika. However, even on the fifth day, sisters use dubo ('bermuda grass'), oil and makhmali flowers. It addresses Yama not to take her brother till dubo changes its color, sun dries the oil and the makhamali loses its color.
In Hinduism, crows caw are related to bad news. Hence its customary to offer grains to the crows intending that they don't bring any sad news throughout the year. After people worship crow in Kaag Tihar, they start preparing for other days of the festival. The following days are Kukur Tihar, Gai Tihar / Lakshmi Puja, Govardhan Puja / Ma-Puja and Bhai Tika.
Myths about the Kaag Tihar
One of the most well-known legends surrounding the celebration of Crow Tihar is about Yama and his sister Yamuna. Yama couldn't contact his sister for a long time then on the Yama Panchak, Yamuna wanted to meet him. So she instructed Yama's messenger crow to inform her brother to come visit his loving sister. The crow followed Yamuna's instructions and went to Yama with the message from his sister.
There's also another popular Kirat story surrounding Yama Panchak. According to legend, the Kirat emperor King Bali Hang fell sick and was counting his days. So, the god of death sent his messengers, in the form of crows. When King Bali Hang's sister saw the crows surrounding the palace, she offered the crow seeds. She was also able to convince the crow to send the word back to Yama. She requested Yama to not take her brother until she puts tika on her brother's forehead in Panchami.
What's Your Reaction?