Kheer Khani Din 'खीर खाने दिन' - Shrawan 15
Shrawan 15 is known as Kheer Khani din all over Nepal. It is celebrated by eating Kheer(rice pudding) and considered as a festival.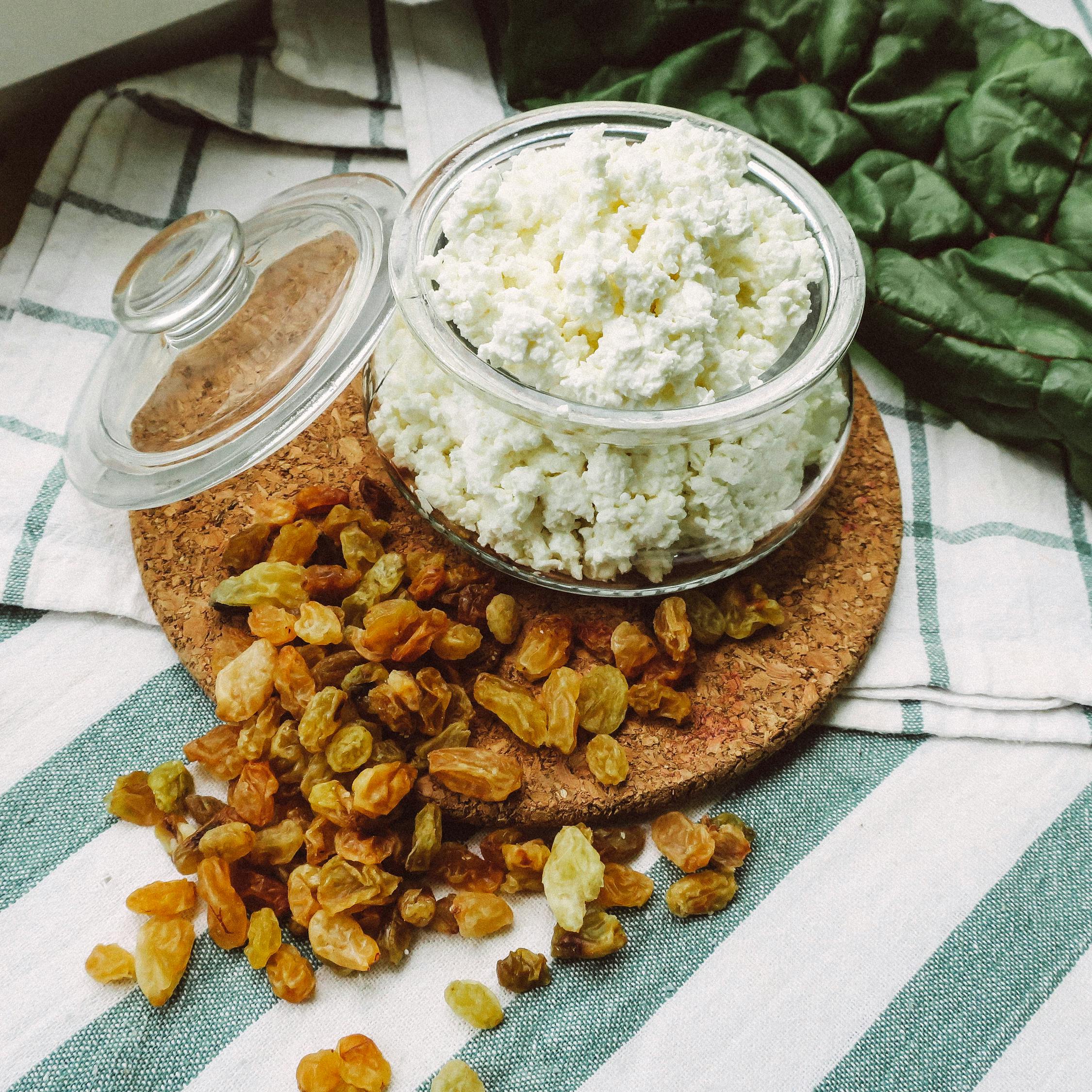 Shrawan 15 as per Bikram Sambat ('Nepalese Calendar') usually falls on July 30 or 31 marking the end of paddy planting season. The day is also known as 'Kheer Khani Din'. It means as a day to eat rice pudding cooked in milk. In this day, people all over Nepal make Kheer(rice pudding) and have it with different fruits and dishes. Farmers take pride in celebrating 'Kheer Khani Din' in Nepal because paddy is the main crop of Nepalese people.
Kheer is also considered as a sacred/holy meal. Firstly, People offer kheer to their gods before and then serve it to individuals. Kheer has been an important tradition for generations.
As Nepal eastern philosophy promotes community living, Kheer Khani Din is one of those festivals where family and relatives come together and reunite to share the joy and happiness of being a part of a family.
Not only in Shrawan 15, Kheer is served as part of a variety of dishes at various types of ceremonies. From marriage, parties, family gathering, funeral to many other occasions. People also considered Kheer as a deserts and have it after meal.
Delicious to eat, Kheer is also simple to prepare and well-liked by all Nepalese. There are numerous procedures of making Kheer. Some people add milk after all the recipes where some add all the recipes on the boiling milk. The main recipe to make a Kheer are milk, ghee, rice, and sugar. Where you can also add Raisins, Cashew Nuts, Almonds, Cardamom, and Black Pepper and other dry nuts to make it more delicious.
Steps to make a Kheer
You can follow these steps to make a Kheer;
Boil milk
Add rice and ghee and stir
While stirring, add sugar as per taste
Put in some dry fruits
Cook it for about 30 minutes while stirring in certain intervals
What's Your Reaction?