National Paddy Day 'Dhan Diwas' - दही चिउरा खने दीन | Ashad 15
National Paddy day (Dhan Diwas) is celebrated as a National festival every year in Nepal. People celebrate this day by eating Dahi Chiura (दही चिउरा).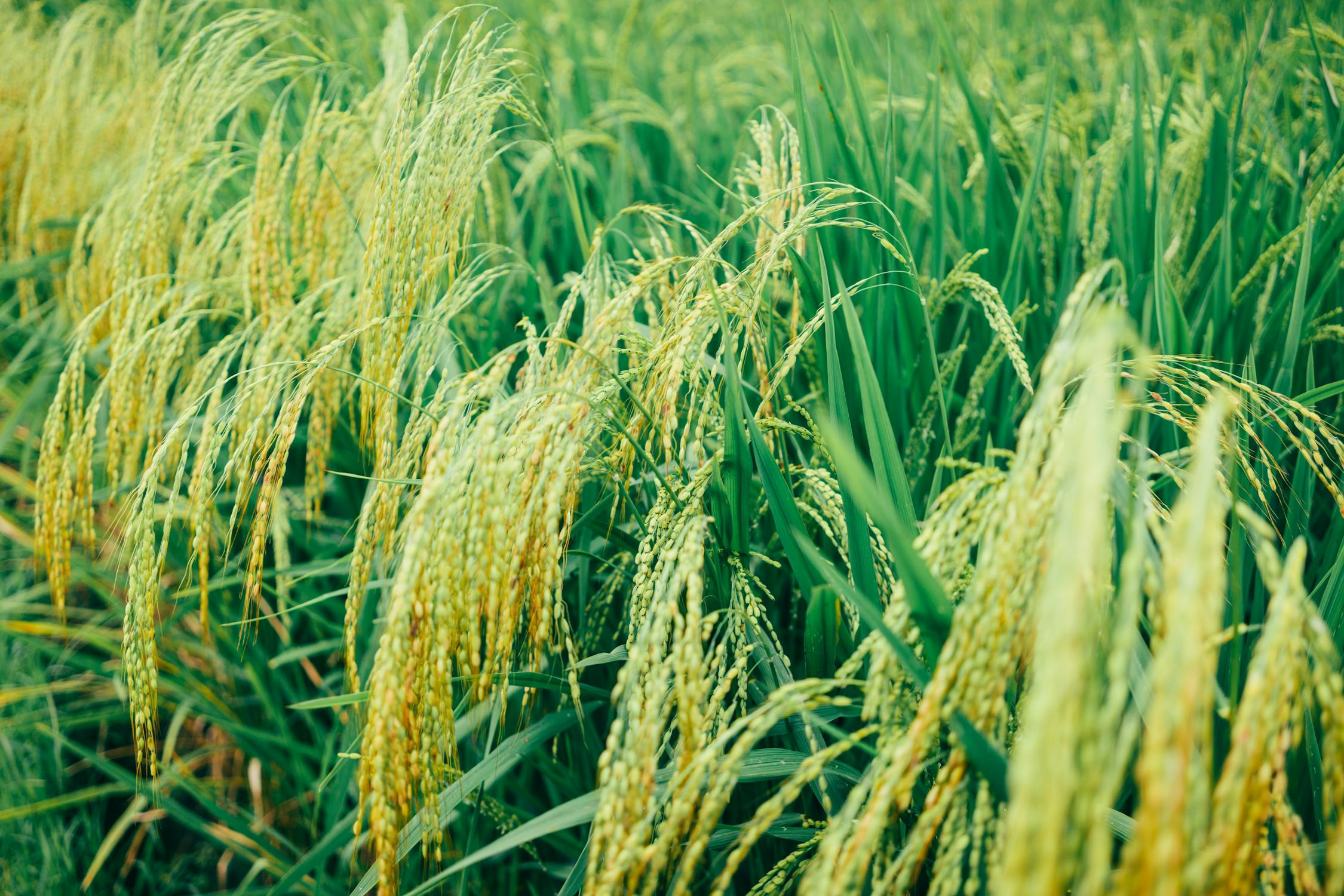 Paddy day is a joyful day for all Nepalese people that fall in the early monsoon. On the 15th day of the third Nepalese month 'Ashad' (usually late June or early July), people celebrate National Paddy Day ('Dhan Diwas'). This day marks the beginning of the plantation season in Nepal. Paddy day also holds a special place in the nation's food culture. It is one important part of Nepalese food.
Essentially, farmers celebrate National Paddy day in Nepal. It was considered as a Hindu culture. Now, it is recognized as a national festival. Every person regardless of their caste, religion, or culture celebrates it. Despite being viewed as one of the nation's main crops; 25 billion (Nepalese rupees) worth of rice is still imported from India. Rice contributes to about 7 percent of Nepal's GDP. National Paddy Day also has a socio-economic side to it. As per the constitution of Nepal, rice cultivation can be one of the many ways to make Nepal self-sufficient. The nation has plenty of cultivable fertile land.
Legends say that king Suddhodhana Shakya of Tilaurakot, who is the father of Siddhartha Gautama, started the paddy day by plowing the field with a gold plow. So, the tradition has lived for over 2500 years in Nepal. On 14 December 2004, the Nepal Government officially declared Ashadh 15 as National Paddy Day. It has a national slogan of "Increase rice production for self-sufficiency and prosperity".
Food ('Dahi Chiura Khaney din')
As an agricultural nation, Nepal values the 15th of Ashad as Dahi Chiura Khaner Din. People celebrate it by eating dahi ('Curd or Yogurt') and chiura ('beaten rice') along with fruits like mango and banana.
Nepalese people use chiura as one of the main snacking foods in their daily life. 'Dahi' is also the favorite dish of Lord Krishna. It is one of the five holy sectors (ingredients of Panchamrit) in Hinduism. When mixed with chiura, the dish is supposed to fill your appetite and give you a good sleep.
What's Your Reaction?